Chiller Blog
The Ohio AAA Blue Jackets will be fielding a Tier 1 U19 girls team for next season. Tryouts are coming up soon, 4/10 & 4/11. This is a great option for high school girl players that want an opportunity to play competitive girls (Tier 1) for next season. This is the first time Columbus has ever offered a girls Tier 1 team at the U19 age.

Any female hockey player with a desire to play at the collegiate level is encouraged to try out. This is a travel team that will start in August and finish in March.

DATES/TIMES U19 Girls Tryouts
4/10/2015 Fri Ice Haus 7:40-9:10PM
4/11/2015 Sat Ice Haus 12:10-1:40PM

Tryouts are open to all 1996-2000 birth year players.

To register, please visit www.aaabluejackets.com.
---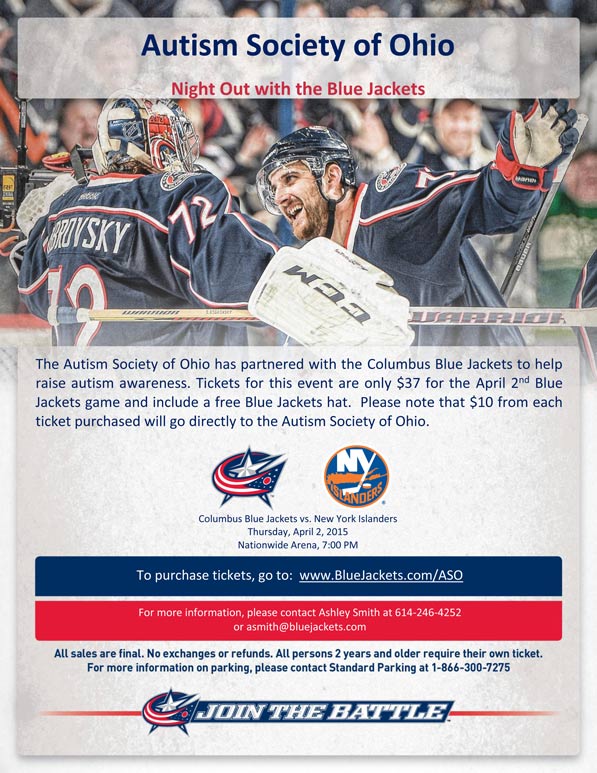 Download printable flier (PDF) >
---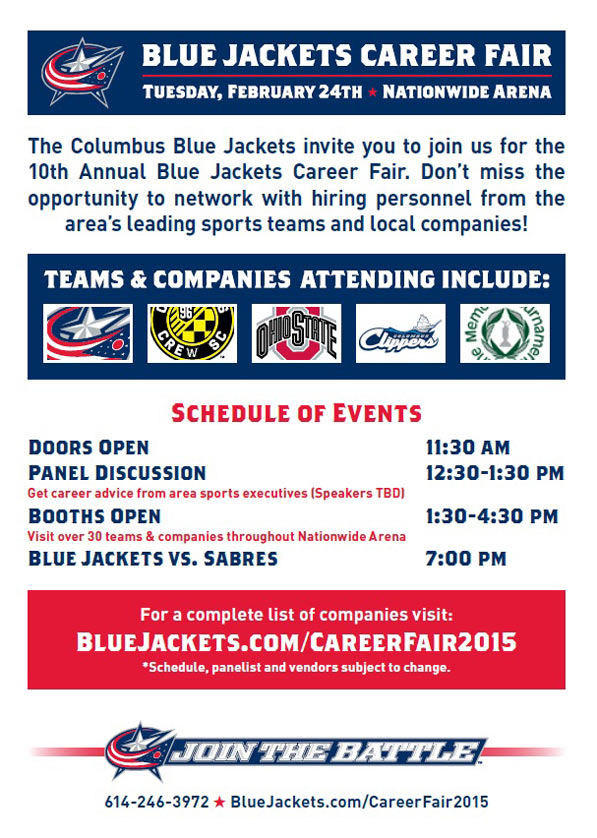 ---

Columbus Blue Jackets All-Star Winter Park, presented by Worthington Industries, outdoor rink at McFerson Commons and snow slide along Nationwide Blvd., will be the outdoor entertainment hub at All-Star Weekend.
Download an All Star Winter Park map >
Visit http://bluejackets.com/allstar for park information, list of activities and schedule of events >
---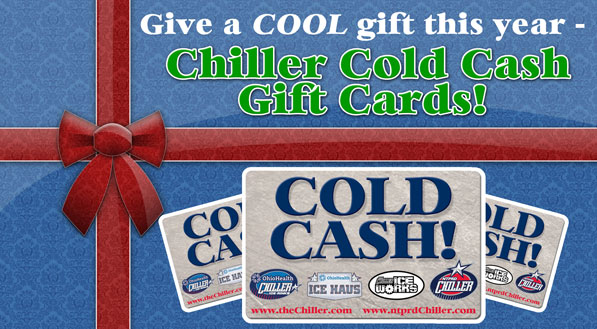 Available in any dollar amount
No fees
Never expire
Good at all locations, 7 days per week
Redeem for:

Public Skate
Drop in Hockey
Stick & Puck
Skating and Hockey classes
Ice Box Concessions and more
Questions? Email us at info@thechiller.com.
---