Chiller Blog
Players: Mini Mites and Mites
When: Saturday, April 5, 2014
Ohio Health Ice Haus (Jamboree style tournament).
Games start at 12:45pm (30 min. games)
Each team is guaranteed 5 games.

Championship Game:
Sunday, April 6 – 11:45am at Nationwide Arena
on Blue Jackets main ice.

Click here for more info and registration form >

Complete the above form and send your check (payable to Patches of Light) to:
Patches of Light, P.O. Box 244, Hilliard, Ohio 43026.

Registration is limited! Please reply by March 17, 2014.

Join us to watch the Blue Jackets vs. New York Islanders after our championship game at 6:00pm. Please see details and ordering information on the second page of registration form.

Please check our web site - www.patchesoflight.org - for more information and/or contact us: Patchesoflight@aol.com or 614-946-7544
---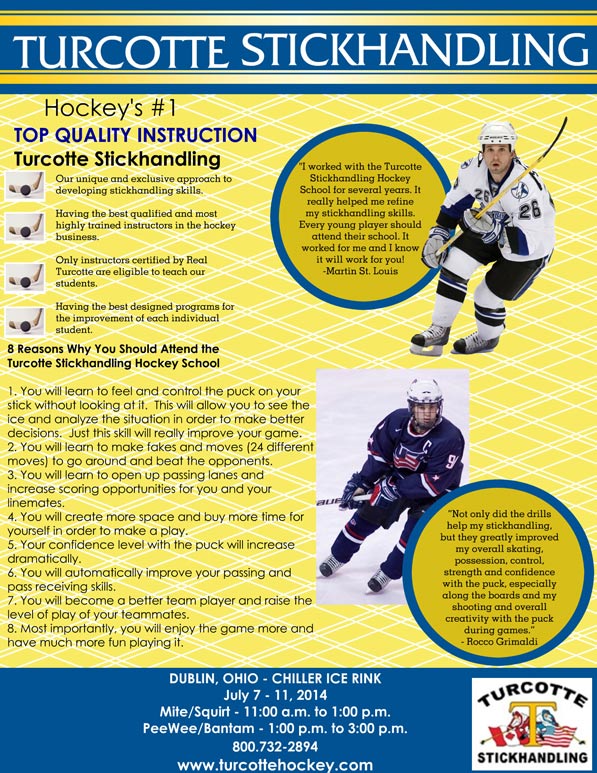 ---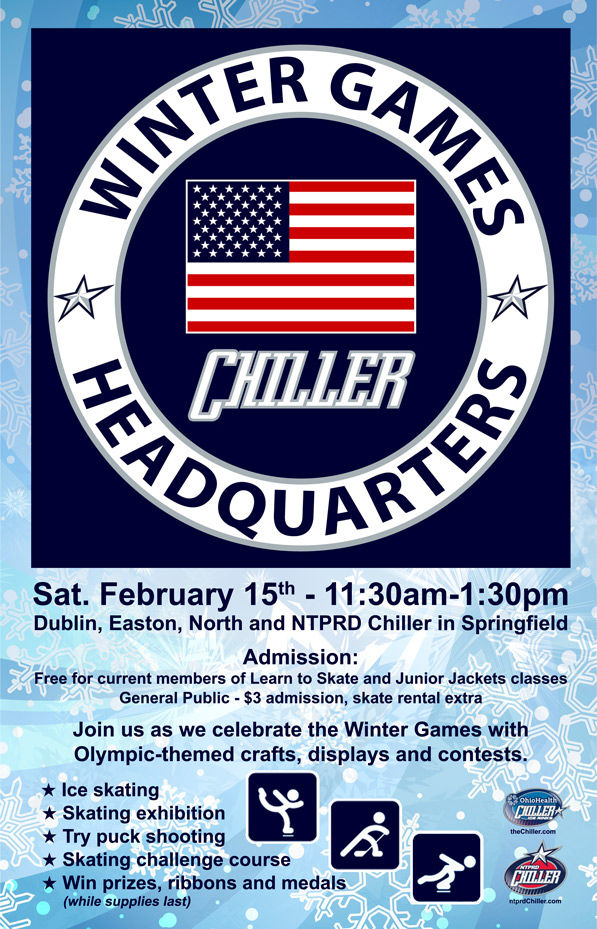 ---
Daron Richardson, daughter of Stephanie and Luke Richardson (former Blue Jacket), tragically took her own life a little over 3 years ago at the age of 14. Stephanie and Luke have dedicated themselves to helping to prevent other adolescents from meeting the same, sad end. And so they created Do it for Daron, a grassroots effort to raise awareness of adolescent mental health challenges. Specifically, the organization's goals are to:

1. Raise Awareness
2. Inspire Conversations
3. Transform Youth Mental Health

In Stephanie's words "talk about your mental health! It is as important as your physical health."

Our teams thank the Dublin Counseling Center, OSU/Harding Adolescent Mental Health unit and the United Methodist Children's Home as our local partners for providing resources and help to families and youth at our event.

Daron's favorite color was purple. As s a special recognition to her from our boys, many of whom played hockey with or against Daron in their younger years, they will lace up with purple skate laces, tape their sticks in purple, and wear purple ties to the game.

Please join us at The Dublin Chiller on Friday, January 24 at 7 pm for this historic game and fundraiser. We thank former Blue Jacket Jody Shelley who will ceremoniously drop the puck for this special game.

We hope you'll join us following the game at the Dublin BW3 for a reception honoring Daron and DIFD. 10% of food sales will benefit DIFD and our local mental health partners.
---
CAHL players: we are looking to hold a used equipment drive to help interested adults try hockey at our new rink in Springfield. Hockey is brand new to Springfield and we feel if people can borrow equipment, we can attract new players to the game. USA Hockey and the Chillers are donating some equipment but quantities are very limited.

So we are asking you to consider donating any gently used items taking up space at home or that you are getting ready to replace. Maybe Santa will bring you those new gloves you've been eyeing this year! If so, we'll gladly take your old ones.

If they are in decent, usable shape we will take your helmets, skates, gloves, shins, elbows, pants and sticks. And with your donation you will receive one ticket voucher to an upcoming Blue Jackets game this season! Please bring items by any rink now through January 5.
---