Chiller Summer Hockey League - East Division
The Chiller Summer Hockey League is a recreational league for high school hockey players.
For more information on the league or to make inquiries concerning future sessions, contact Martin Spanhel - mspanhel@thechiller.com or 614-791-9999x158.
Coaches and Managers - Click here for roster setup instructions >
Download East Division Schedule >
Top 8 teams qualify for playoffs
High School East Playoffs
High School East Standings
High School East League Leaders
Upcoming Games
DATE/TIME
FACILITY
HOME
AWAY
No upcoming games scheduled
Stats by Chillerstats - Copyright 2015 cfOrange, LLC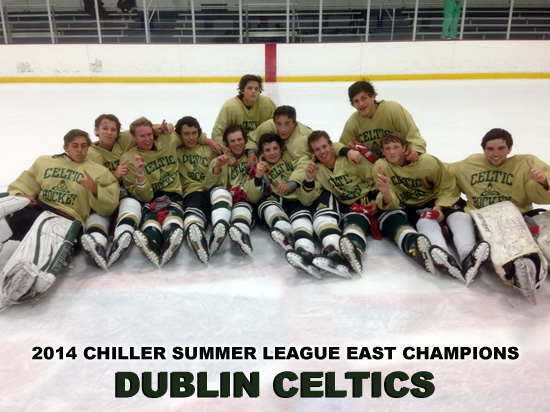 Upcoming Events (See all)
Girl Scout Glide 'n' Slide
Join professional ice-skating instructors at the Chiller for this program. You will learn the basics of ice-skating and safety skills through a 45 minute long skating lesson and all Girl Scouts will get a patch! All family and friends may join the girls following the ice-skating lesson.
Blue Jackets vs. Coyotes
Go Jackets!
Blue Jackets vs. Blues
Go Jackets!