Chiller Will Manage New Ice Arena In Springfield, Ohio
June 18, 2013 - Rink Updates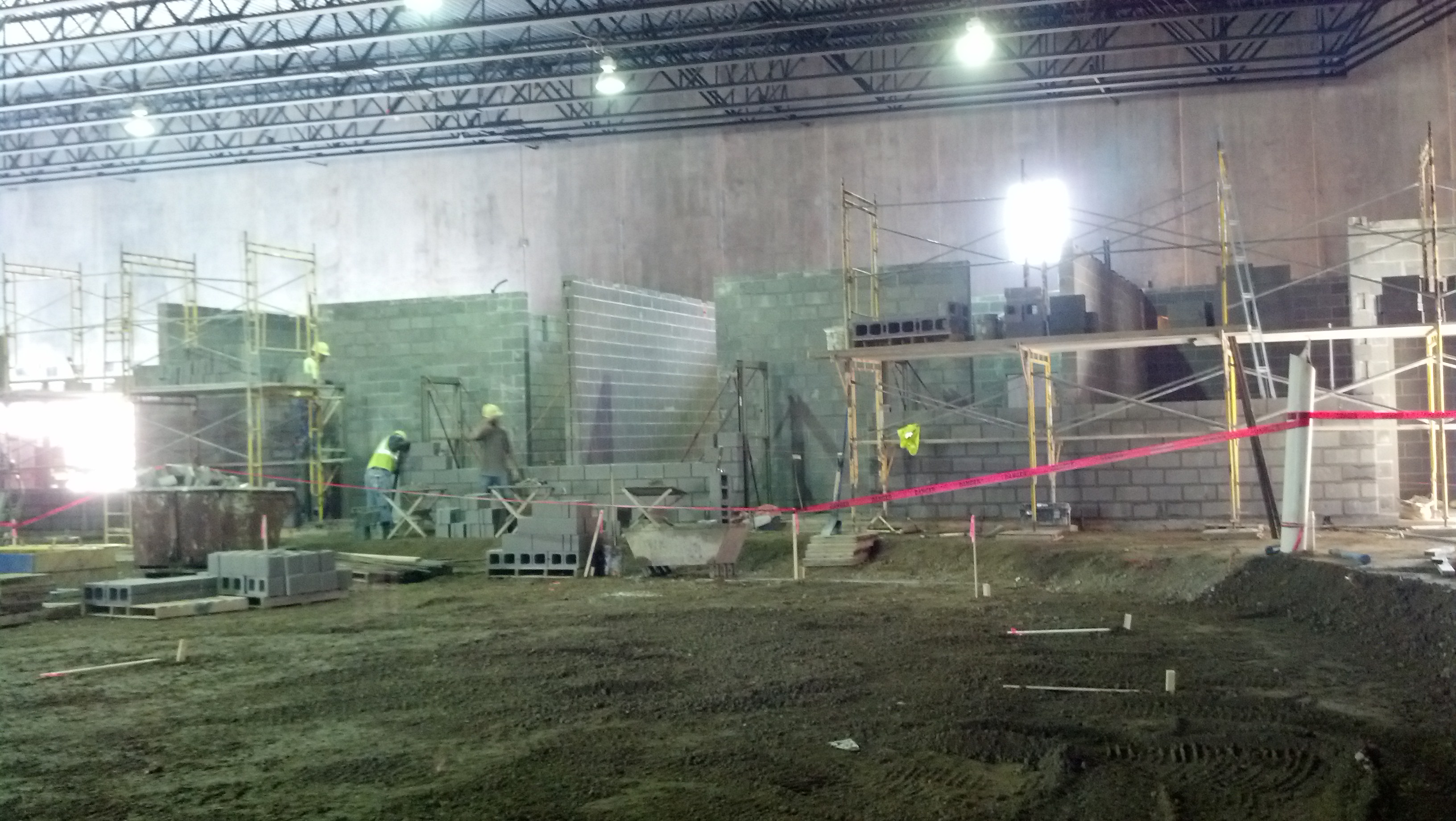 Chiller LLC (Chiller) and National Trail Parks and Recreation District (NTPRD) have agreed to terms on a management contract for the new ice arena under construction in Springfield, Ohio. Chiller LLC will be responsible for the daily operations of the $8.5 million single-sheet facility, which is scheduled to open in October and will be called the NTPRD Chiller.
The management agreement is for five years and Chiller will be responsible for all planning and marketing of programs including public ice skating, skating and hockey lessons, birthday parties, group events, hockey leagues and more.
Chiller General Manager Wendy Herb says her team has embraced this opportunity and is excited to be a part of the Springfield community.
"We're thrilled to have been approached to run this new rink," she said. "The long-term planning and development by the city and NTPRD to get this built is very impressive, and we're proud to be a part of this process with them and with the local families who will enjoy the facility."
The ice arena is the final piece in a major parks and recreation improvement plan for Clark County that was paid for through donations, city contributions, and a one-year sales tax increase.
NTPRD Executive Director Leann Castillo says bringing in the Chiller management team made the most sense for opening the first ice arena in Springfield.
"This is something new and unique to our area," she said. "The Chiller has 20 years of experience operating ice skating facilities and programs. Their proven track record will allow us to hit the ground running with quality programs and management."
Over the coming weeks additional information will be made available related to fall opening plans, program registration, community events and employment and advertising opportunities. Inquiries related to NTPRD Chiller can be directed by email to info@thechiller.com or contact Chiller Assistant General Manager Jeremy Rogers at 614-764-1000.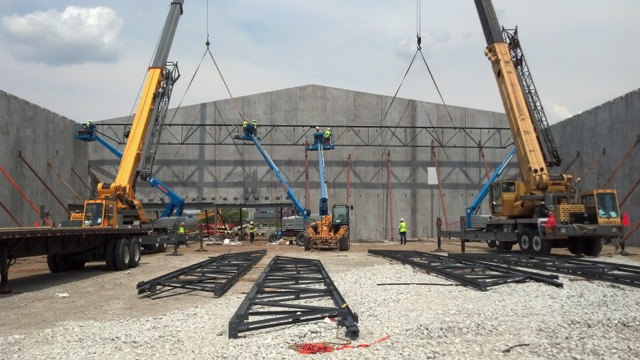 ---
Comments
They bring skill, marking and the nearness of a noteworthy sports team to a network like Springfield. The advantages will be past what we can even envision at this moment. I don't figure you can evaluate them all. Purchase Custom Papers Online
Comment by WarrenDaniel on December 1, 2018 @ 7:56 AM
Love the Frequent Skater Card. Great idea!! Thank you so much. google street view app
Comment by Andrew Davis on November 22, 2018 @ 3:39 AM
Hello
Comment by Becca on February 14, 2014 @ 4:16 PM
We need a Chiller in Pickerington!
Comment by Bruce Brudzinski on September 16, 2013 @ 1:14 PM
It's about time! Now visiting the in-laws won't be quite so boring!
Comment by Karen on August 21, 2013 @ 6:42 PM
I noticed the cooling tower ,but did not see the cimco equipment. Were I worked before I rebuilt the mycom compressors that were on the racks .would like to take a tour if possible . Have been in the nutter center .The compressors I had to rebuild were in Arizonia .you can reach me at dmccms@yahoo.com or davidchauck@gmail.com
Comment by David chamberlain on August 17, 2013 @ 4:06 PM
how much are ice skating lessons in there because I want to take ice skating rink
Comment by shawn on July 26, 2013 @ 8:17 PM
Thanks everyone for the great comments! Jill we will have rental skates for ages three and up. We will also have helmets for youth, free of charge, and hope to have a limited supply of full hockey equipment for beginning players.
Comment by Jeremy on July 24, 2013 @ 4:02 PM
I'm so looking forward to this rink! Please have equipment to help my 3yr old learn how to skate!
Comment by Jill on July 24, 2013 @ 3:13 PM
im glad they are building one here in springfield because it would be more money for my city and i would love to take ice skating lessons
Comment by shawn on July 1, 2013 @ 10:20 PM
No more driving to Troy or Kettering! Hope there are enough geezers like me around for league or pickup games!
Comment by Joe on June 21, 2013 @ 3:05 PM
This is great news. I hope soon the Chillers will expand hockey/ice skating to areas of Southern Ohio that are completely new to hockey. Chillicothe and Lancaster would be perfect!! ;)
Comment by Michael on June 18, 2013 @ 1:45 PM
<- Back