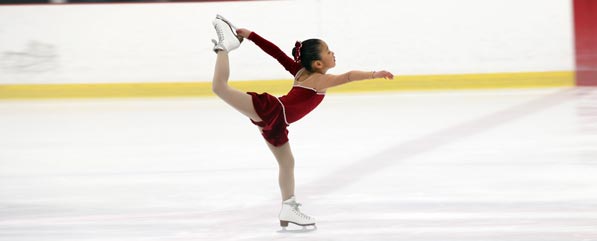 Special Events
The OhioHealth Chiller Ice Rinks offer a variety of special skating events including ice shows, exhibitions, competitions and clinics. Shows and exhibitions are a great way for skaters to showcase their skills in front of an audience and enjoy the results of their practice.
---

You're Invited To Skate in the Chiller Holiday Ice Show!
Sunday November 18, 2018
4:30pm
OhioHealth Chiller North

Skaters of all levels beginner through competitive are invited to participate!

Rehearsals Nov 4th, 10th & 11th At OhioHealth Chiller North

The Chiller Holiday Ice Show is a wonderful opportunity for friends and family to see skaters they love in a fun and exciting show that will kick off the holiday season!
Click here for more info >

Contact Skating Director Denise Hughes - dhughes@thechiller.com.
---