Girl Scouts Glide 'n' Slide
April 7, 2018 - 5:15 PM - OhioHealth Ice Haus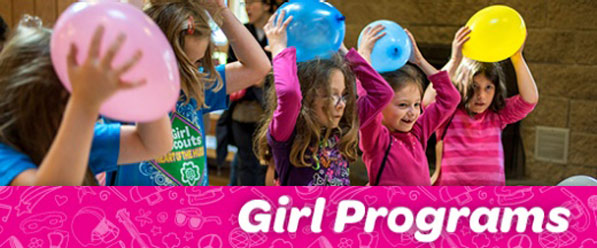 Girl Scouts Glide 'n' Slide

Saturday, April 7, 2018
5:15-7:15pm
Lace up your skates and join instructors on the ice at the Chiller. Girl members will learn the basics of ice skating and safety skills in a 45-minute skating lesson! Family and friends are welcome to join in on the fun following the lesson. All participants will receive a patch.
Click here for more info and registration >
Level: Daisy, Brownie, Cadette, Senior, Junior, Ambassador

Region: Franklin
OhioHealth Ice Haus
200 W. Nationwide Blvd.
Columbus, Ohio 43215
614-246-3380
Click here for directions to rink >
<- Back
Upcoming Events (See all)
2018 Hockey Equipment Sale
Join us Sunday, September 16, 12:00-4:00pm at OhioHealth Chiller North for our annual deeply discounted used equipment sale benefiting the Columbus Blue Jackets Foundation.