Chiller Blog · Hockey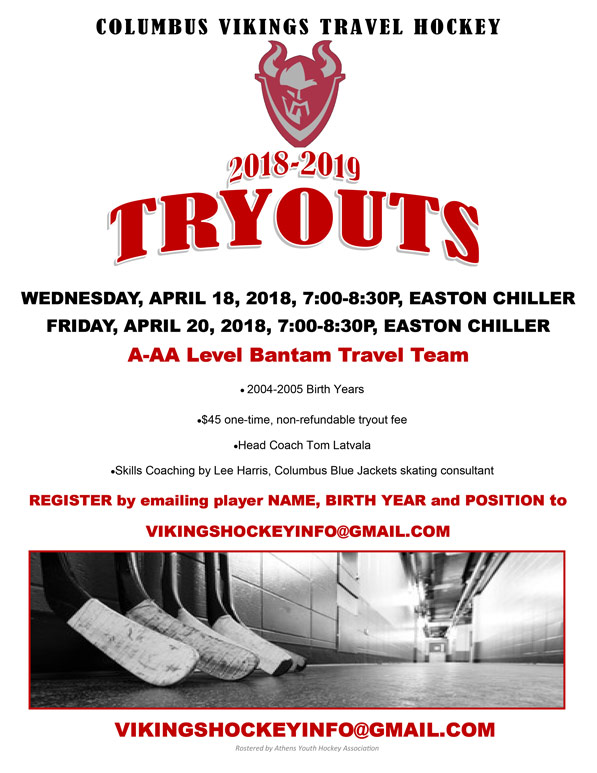 ---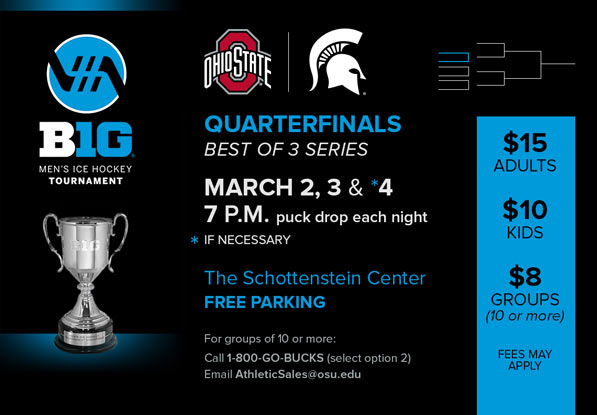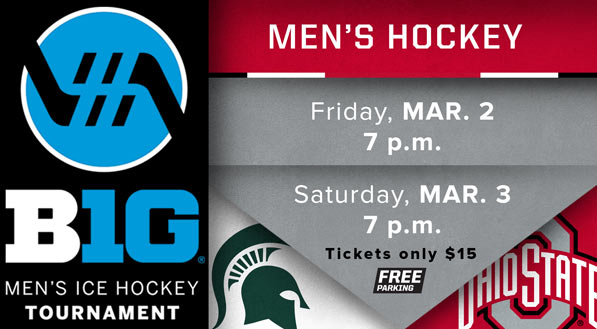 ---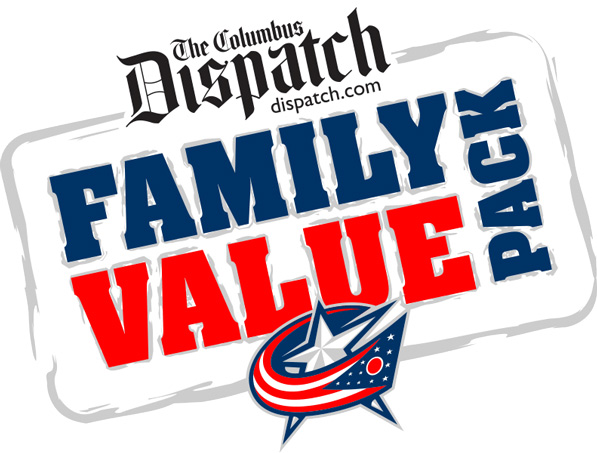 Dispatch Family Value Packs are a great value and great way to bring the family to a Blue Jackets game!
Includes a game ticket, hot dog, Pepsi, popcorn, and OhioHealth Ice Haus skating pass starting at $30
---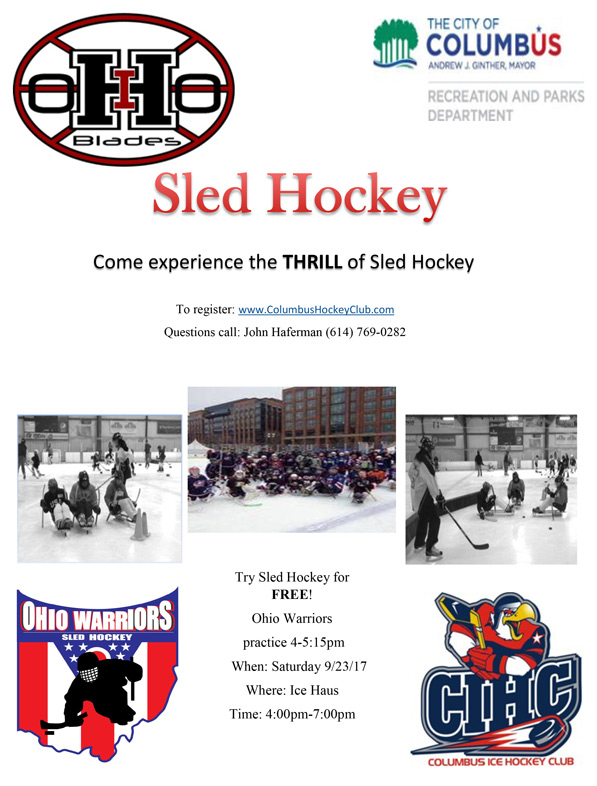 ---

Interested in officiating ice hockey?
JOIN THE THIRD TEAM ON THE ICE
There is high demand for quality ice officials in the Greater Columbus area.
Now is your opportunity to become a USA Hockey Certified Ice Hockey Official.
Why officiate ice hockey?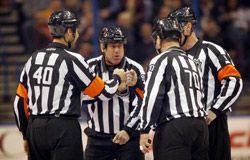 Continue to be involved in the game
Ability to work Squirt, Pee Wee, Midget, Bantam and many tournament games
Competitive pay
On-ice and off-ice training, with training beginning in October
New officials seminar is October 8, 2017 at OhioHealth Chiller North.
---
If interested, visit Central Ohio Youth Ice Hockey Officials Association at http://colsicerefs.com or http://usahockey.com for registration information.
If additional registration information is needed, please contact James Seymour at development@colsicerefs.com.
Regular season runs from September through March.
---
http://www.usahockey.com/officialseminars
---
Upcoming Events (See all)
Camp Chiller Spring Break
Camp Chiller will introduce your child to ice skating, as well as engage them in fun activities and projects. Camp includes at least 1 hour of skating a day!
Boy Scouts of America Belt Loop Program
Skating Belt Loops during quarterly Scouts-Only events. Scouts are free and reduced rates offered for friends and family.
Lace Up, Have Fun - Ponytail Pond Hockey
The plan is simple: sign up, show up, lace up, HAVE FUN! Teams will be divided for half-ice scrimmage based on age and relative skill for safe and fun games. 8 weeks.