Chiller Blog
FOR IMMEDIATE RELEASE: September 28, 2018
OHIOHEALTH CHILLER ICE RINKS ANNOUNCE PARTNERSHIP WITH PERANI'S HOCKEY WORLD
The marketing partnership includes branding with Chiller youth and adult hockey programs

COLUMBUS, OHIO – We are excited to announce a new marketing partnership with Perani's Hockey World. Perani's has served hockey players for more than 40 years with outstanding service and the best selection of hockey equipment, team uniforms and more.
In addition to retail and online sales, Perani's has been deeply involved in the grassroots growth of hockey throughout its 18 US stores and markets. In partnering with OhioHealth Chiller, Perani's will provide support for our spring 3 on 3 league, summer hockey schools, and adult hockey league.
"I am extremely excited about this new partnership between Perani's and the Chillers. We love taking care of Columbus hockey families and look forward to working with the Chillers to continue growing the sport," said Robert Perani. "Through this partnership, I believe, Perani's will be able to provide a great customer experience with competitive pricing and outstanding selection!"
According to Chiller General Manager Wendy Herb, Perani's will bring much more to the community beyond retail sales.
"Robert and his team have been great to work with and their love of amateur hockey is clear. We are confident customers will see this through their involvement in grassroots programs, their Loyalty Program and the financial assistance they provide players through their foundation," she said.
The Kris Perani Foundation, established in honor of founder Bob Perani's wife and mother of Robert and Lahna, provides financial aid to players in need. For information on the foundation or to apply for assistance visit www.krisperanihockeyfoundation.org.
As we move into the hockey season, additional details will be forthcoming on Perani's involvement in Chiller programs through our website and at the rinks!
Perani's Columbus store is located in Westerville at 8301 Market Exchange Dr near the intersection of Lazelle and Sancus Roads. For details on Perani's online and local store sales, and to register for their Loyalty Program, please visit www.hockeyworld.com.
---
Registration deadline - August 31, 2018.
---
For more information on Speedskating, please visit the Columbus Speedskating Club at ColumbusSpeedskating.org
---
---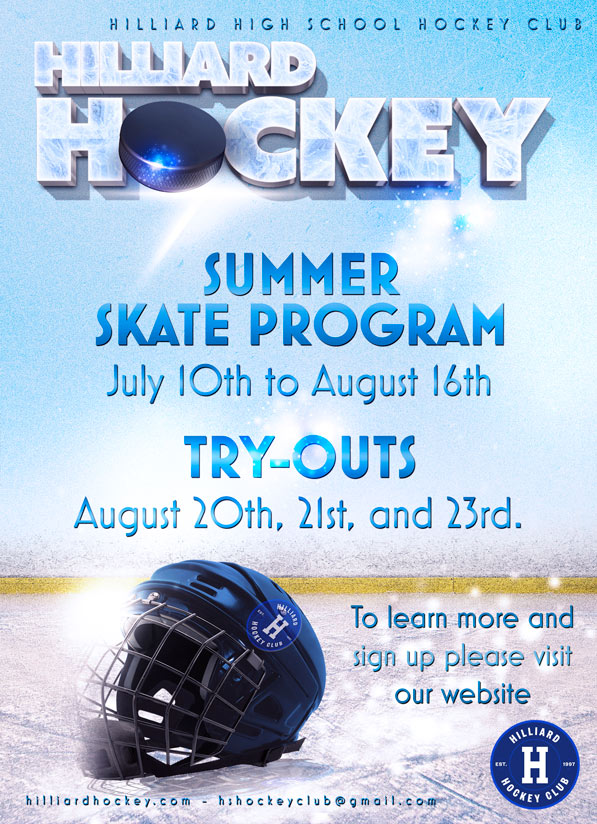 ---
Upcoming Events (See all)
Camp Chiller Spring Break
Camp Chiller will introduce your child to ice skating, as well as engage them in fun activities and projects. Camp includes at least 1 hour of skating a day!
Boy Scouts of America Belt Loop Program
Skating Belt Loops during quarterly Scouts-Only events. Scouts are free and reduced rates offered for friends and family.
Lace Up, Have Fun - Ponytail Pond Hockey
The plan is simple: sign up, show up, lace up, HAVE FUN! Teams will be divided for half-ice scrimmage based on age and relative skill for safe and fun games. 8 weeks.