Chiller Blog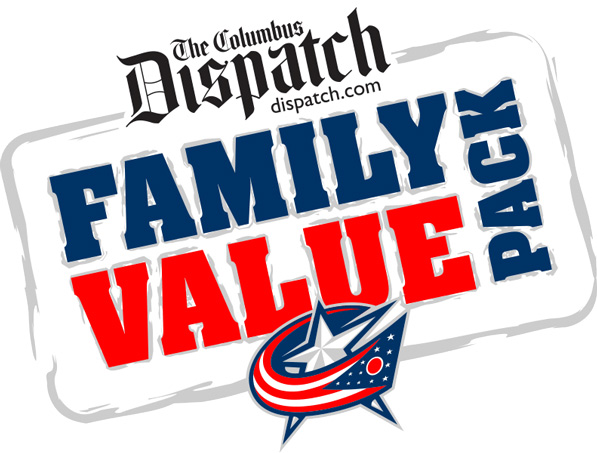 Dispatch Family Value Packs are a great value and great way to bring the family to a Blue Jackets game!
Includes a game ticket, hot dog, Pepsi, popcorn, and OhioHealth Ice Haus skating pass starting at $30
---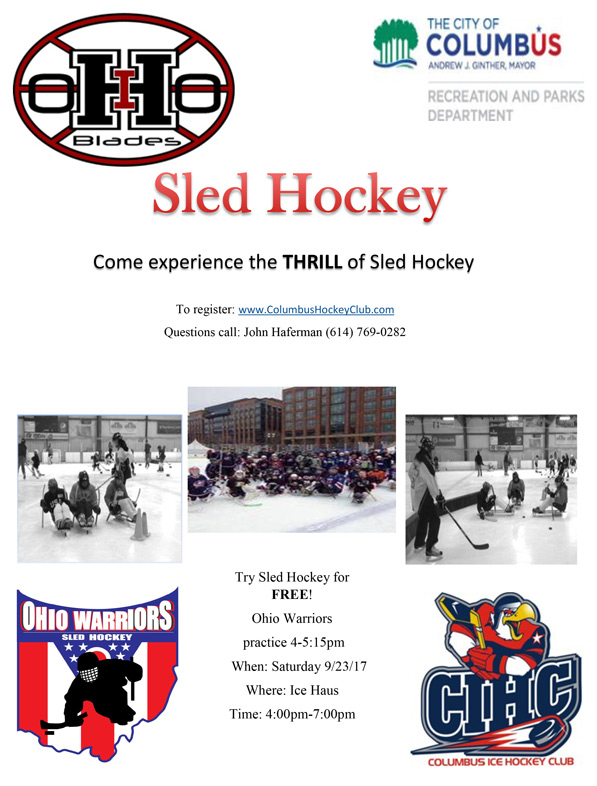 ---

Interested in officiating ice hockey?
JOIN THE THIRD TEAM ON THE ICE
There is high demand for quality ice officials in the Greater Columbus area.
Now is your opportunity to become a USA Hockey Certified Ice Hockey Official.
Why officiate ice hockey?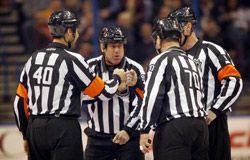 Continue to be involved in the game
Ability to work Squirt, Pee Wee, Midget, Bantam and many tournament games
Competitive pay
On-ice and off-ice training, with training beginning in October
New officials seminar is October 8, 2017 at OhioHealth Chiller North.
---
If interested, visit Central Ohio Youth Ice Hockey Officials Association at http://colsicerefs.com or http://usahockey.com for registration information.
If additional registration information is needed, please contact James Seymour at development@colsicerefs.com.
Regular season runs from September through March.
---
http://www.usahockey.com/officialseminars
---
The OhioHealth Chiller Ice Rinks present
Home School Ice Skating 2017-18
Utilize our discounted skating times as a way to get together with friends and family. Ice Skating at the OhioHealth Chiller is also a great way to get physical education credit! Admission (includes skate rental) is $3 for current class members and $5 for guests.

North Homeschool Events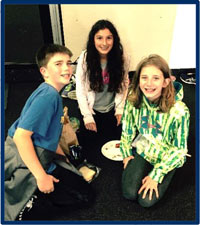 1:00-3:00pm
8144 Highfield Drive
Lewis Center, OH 43035
740-549-0009

Dublin Homeschool Events
1:00-3:00pm
7001 Dublin Park Drive
Dublin, OH, 43016
614-764-1000

Easton Homeschool Events
1:00-3:00pm
3600 Chiller Lane
Columbus, OH 43219
614-475-7575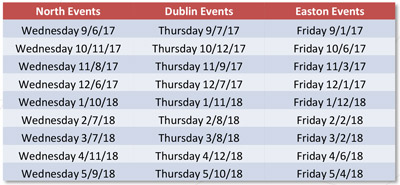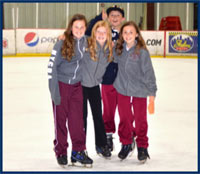 All skating times are subject to change or cancellation in extreme circumstance.

Please confirm the skating time by checking our Daily Rink Schedule at www.thechiller.com/drs or contact the location by phone to verify.

Class information available at www.theChiller.com/classes

To book a large group or reserve a meeting space, please contact Group Sales:
614-791-9999 x126 | groups@thechiller.com
Download a printable flier (PDF) >
---

Now through September, fans are invited to participate in the NHL's "Recycle the Game" initiative by donating new or used hockey equipment to support youth hockey.

Locally, donations are being accepted at all OhioHealth Chiller locations.

Donations must be received prior to September 25th to be eligible to receive a voucher redeemable for two tickets to a Blue Jackets preseason game.

Collected donations are sanitized and then sold at the Columbus Blue Jackets Foundation's annual equipment sale taking place on Sunday, September 10 from 9:00am – 12:00pm at OhioHealth Chiller North (8144 Highfield Drive, Lewis Center, OH 43035).

All proceeds are granted back to the central Ohio youth hockey community.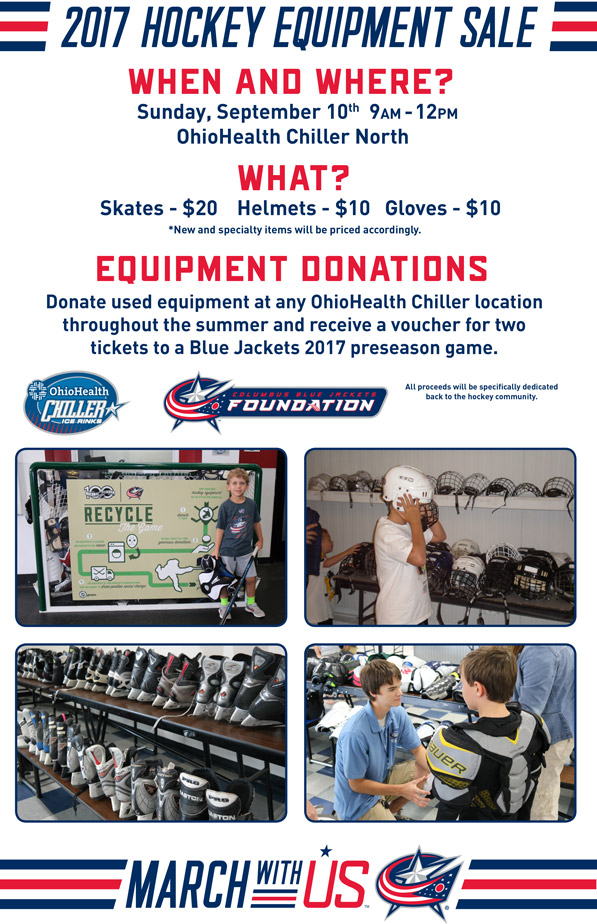 ---
Upcoming Events (See all)
Turcotte Stickhandling - Mite/Squirt/PeeWee
Give your player the chance to develop to their fullest potential and let them experience the fun of learning different stickhandling moves.
Chiller Hockey Camp - North
Summer 2018 - Ages 6-12 - Designed for players in Junior Jackets hockey classes looking to join a team this fall and for current House players, Chiller Hockey Camp will get players ready for team play through on and off-ice instruction and campers will have a lot of fun along the way!
Chiller Hockey Camp - Dublin
Summer 2018 - Ages 6-12 -
CHILLER HOCKEY CAMP
SUMMER 2018 | AGES 6-12 | EASTON/NORTH/DUBLIN
Designed for players in Junior Jackets hockey classes looking to join a team this fall and for current House players, Chiller Hockey Camp will get players ready for team play through on and off-ice instruction and campers will have a lot of fun along the way!

Head Coach: Darcy Cahill, Head Coach St. Francis DeSales High School

Camp Includes:
Instruction with focus on skating, shooting, passing and stick-handling
Off-ice activities including conditioning, strategy "chalk talk," equipment fitting and care
Certificate of Participation
Camp Itinerary
Arrive 8:00am
On-ice 8:30am-9:45am
Rest/chalk talk 9:45-10:15am
On-ice 10:15-11:15am
Off-ice 11:15-11:45am
Pick up 11:45am
EASTON
June 18-22, 2018
8:30-11:45am
Cost: $250
Register online >

NORTH
July 16-20, 2018
8:30-11:45am
Cost: $250
Register online >

DUBLIN
August 6-10, 2018
8:30-11:45am
Cost: $250
Register online >

Sign up for two weeks of Chiller Hockey Camp and receive $100 off the second week of Chiller Hockey Camp. Must contact Kelly at kfogt@thechiller.com to receive the discount.

Required Gear:
Hockey Helmet with Facemask
Hockey Skates (rentals included with registration)
Hockey Stick
Hockey Pants
Elbow Pads
Hockey Gloves
Shin Pads
Wear to Camp:
Athletic Pants/Shorts
T-shirt/Sweatshirt
Athletic Shoes (no sandals)
Easton - Register online >
North - Register online >
Dublin - Register online >
For more information, please contact Hockey Director Rob Schriner:
rschriner@thechiller.com | 614-791-9999 x125