Figure Skating Special Events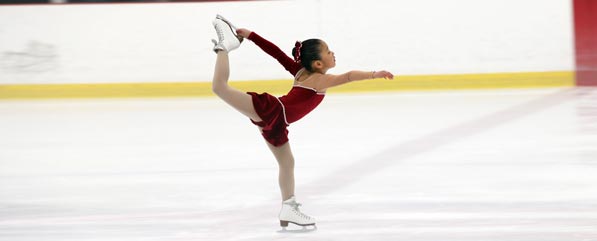 Special Events
The OhioHealth Chiller Ice Rinks offer a variety of special skating events including ice shows, exhibitions, competitions and clinics. Shows and exhibitions are a great way for skaters to showcase their skills in front of an audience and enjoy the results of their practice.
---

Chiller Holiday Ice Show
All area skaters are invited to participate!
Every level of skater is welcome. We will have group numbers for EVERYONE from Tots through Adults.
Rehearsals will take place at OhioHealth Chiller North 11/10, 11/17 & 11/23 between 3:00-6:00pm.
Click here for printable brochure (PDF) >
Click here to register online >
Contact Skating Director Denise Hughes with questions - dhughes@thechiller.com.